View cart
"Ultimate Definition Program" has been added to your cart.
In stock
Iron Chest Master® Replacement Standard Resistance Bands
$14.99
60 Lbs of Resistance
A set of 6 Standard Resistance Bands (Red) each 10 lbs. of resistance, 30 lbs. per side, or 60 lbs. total. Replacing the original bands included with your Iron Chest Master® every 8-12 months keeps your machine fresh and challenging you with every workout!
Real Time

12

Visitor Right Now
Iron Chest Master® Replacement Standard Resistance Bands
$14.99
Add to cart
X
1 new item has been added to your cart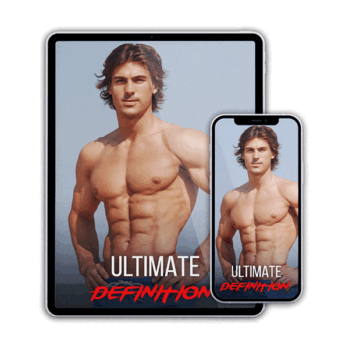 Frequently bought with Ultimate Definition Program
---

subscribe any training program to enter into the Champion Challenge